Second Saturday
THE Middle Tennesee resource for LIVE
multi-disciplinary information on divorce.
Second Saturday is a divorce workshop for women designed to help you take the next step, no matter where you are in the process of untying the knot. The workshop deals with the legal, financial, family and personal issues of divorce in a logical, yet compassionate, way. With the guidance of trained professionals, workshop participants gain a greater understanding of the confusing divorce process.
The Second Saturday workshop is a ZOOM webinar with notebooks distributed by email.
PRE-REGISTRATION is required. Select the date you would like to attend.
No Workshops are scheduled at this time.
A Divorce Attorney and Divorce Financial Advisor team up for your benefit.
Each is highly knowledgeable, accomplished and respected in their field. This is the kind of help you need. We will cover the full spectrum of the divorce process and issues so you can better understand what you are facing.
Program materials have been developed with care and are the result of more than thirty years' experience of Second Saturday workshops around the country. Valuable feedback from thousands of previous attendees has gone into making this program outstanding.
Second Saturday divorce workshops have been in Middle Tennessee since early 2014 and I am proud to have been selected as your Host and Second Saturday Presenting Partner. Please join me, and one of my Attorney co-presenters, for an upcoming workshop.
Divorce Workshops for women are held on the Second Saturday of every month. Easy to remember.
Live on Zoom with time for questions.
You will know that you have come to the right place for hope and support. You are not alone. Feel free to call or email me if you have any questions. Contact button at the bottom of this page. 
Rosemary talks about Second Saturday with Tony at WNAH.  

We look forward to seeing you. Workshop begins promptly at 8:30 and ends before noon.
Divorce Workshops for men proved to be an unpopular offering. However, I still believe it is important for men to have the same valuable workshop information. If you are a man experiencing divorce, please call to arrange for an individual consultation.  
For Professionals
If you are a professional who works with persons going through a divorce, such as an attorney, therapist, minister, etc., you may attend the workshop as a professional courtesy. Please call in advance for your unique Zoom link.
Second Saturday is Brought to you by: WIFE.org
Women's Trusted Financial Source sinnce 1988
WIFE.org has appeared in: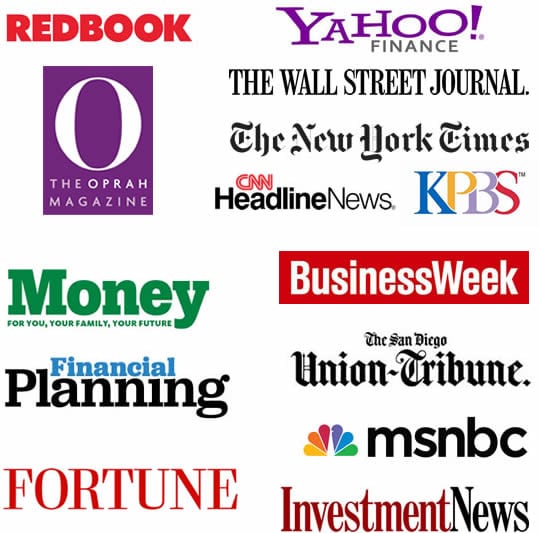 Divorce Resource Library
Second Saturday will gladly include information regarding other local community-based or church-based divorce programs in our Divorce Resource Library. Please forward electronic files to the email link at the left. Inclusion is at the discretion of the Second Saturday Program Partner for Middle Tennesssee. To view the Divorce Resource Library click here
More About
Second Saturday divorce workshops are presented by agreement with the Women's Institute for Financial Education (WIFE), the oldest non-profit organization dedicated to providing financial education to women in their quest for financial independence. More about WIFE click here  More about Second Saturday click here 

 
© 2015 Rosemary Frank Financial, LLC  Educational purposes only. No financial, legal or tax advice provided.
Blog
The conversation regarding which parent should claim the children as dependents has changed dramatically since the recent tax reform, effective January 2018, eliminated the personal exemption. Yes, that $4,050 (in 2017) tax exemption per child is gone. Parents will not even get that exemption for themselves. This is causing extensive confusion among attorneys and clients alike. The Parenting Plan template has not been revised to reflect this and still contains an entire section dedicated to which...